Interpreting & Translation Services in Tennessee
We provide comprehensive language translation and interpretation services to Nashville and all of the state of Tennessee. Whether you need a written translation of any type of document in any language, or an interpreter over the phone, in person or by video, we have you covered! Our statewide network of professional interpreters and translators allows us to find the most qualified language experts to match your specific business needs.
We also offer American Sign Language (ASL) interpreting in person or instantly on demand with our video remote interpreting (VRI) services. Both services are fully compliant with HIPAA and ADA regulations.
Our online language school offers private, group and corporate classes in over 12 languages. We can provide onsite corporate instruction in many locations. To learn more about our foreign language courses, please visit our sister company Indy Language Center.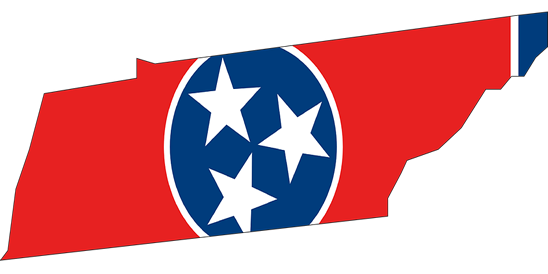 Most requested languages... Spanish, Vietnamese, Korean, Japanese, Korean, American Sign Language & Arabic

Rush Service Available • Serving all of Tennessee: Nashville, Knoxville, Chattanooga, Clarksville, Murfreesboro & Memphis
Contact us to learn more about our translation & interpreting services at 1-800-695-8772.