Dallas/Fort Worth Interpreting and Translation Services
Since our beginning in 1997, Indy Translations has been providing comprehensive language services to companies, government agencies and education institutions of all sizes in the Dallas and Fort Worth area. In addition to written translation services, we provide consecutive and simultaneous interpreters for international conferences, depositions, hospitals, courtrooms and client meetings. We also offer telephonic and video interpreting services anywhere in the world. Our foreign multimedia services include multilingual copywriting, desktop publishing, subtitling, voice-overs and foreign voice talent. Our language instruction division provides private and corporate foreign language and English as a Second Language (ESL) instruction in dozens of languages either virtually or at our clients' location.
American Sign Language (ASL) interpreting is offered in person or on demand with our video remote interpreting (VRI) services. Both types of ASL interpreting are fully compliant with HIPAA and ADA regulations.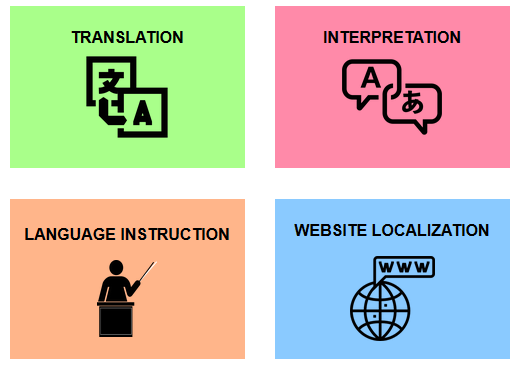 Your full-service language solutions provider in the Dallas area! Call us today or email dallas@indytranslations.com for more information.
1.800.695.8772