Boston Interpretation and Translation Services
Indy Translations is a premium nationwide provider of reliable, high-quality and economical language services. With 20 years of experience working in nearly all fields and languages, we offer turn-key language solutions for all types of companies, organizations and government entities, as well as private individuals throughout the Boston area, as well as the entire state of Massachusetts. Our comprehensive language services includes professional, certified document translation services in over 200 languages, court, conference and legal interpreting services, on-site foreign language instruction, transcription services, subtitling and voiceovers.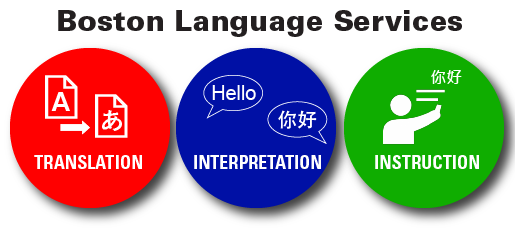 Not only do we offer spoken language interpreters, but we can provide your organization with certified American Sign Language (ASL) interpreters in person or by video remote interpreting. All of our ASL interpreters and services are compliant with HIPAA, ADA and Title VI requirements.
Serving all of greater Boston: Cambridge, Springfield, Waltham and Worchester
Email us at info@indytranslations.com or call for more information.
1.800.695.8772