Miami / Fort Lauderdale Interpretation Services
Florida is a magnet for international and domestic conferences and events. Indy Translations provides interpreting and translation services to the entire state in all languages for nearly any type of event: conferences, business meetings, depositions, teleconferencing, medical appointments, surgeries, worker's compensation cases, trials, labor arbitration and much more. We provide all necessary wireless equipment for simultaneous interpretation to ensure your event will turn out perfectly.
Our international network of professional interpreters allows us to find the most qualified interpreters to match your specific business needs, whether you require an interpreter in the Miami/Ft. Lauderdale, Jacksonville or anywhere in the country. American Sign Language (ASL) interpreting is also available.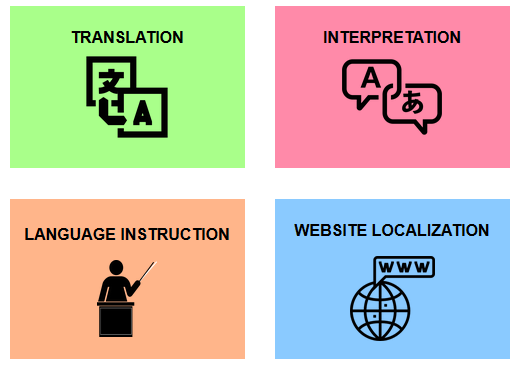 Most Common Languages Requested: Spanish (all dialects), French (Canadian, European & Haitian), Chinese (Mandarin and Cantonese), Brazilian Portuguese, Italian, Japanese, Korean, Vietnamese, Haitian Creole, Burmese, German, American Sign Language & Polish

Serving all of Florida: Miami, Fort Lauderdale, West Palm Beach, Key West, Orlando, Tampa, St. Petersburg, Fort Meyers, Daytona Beach, Pensacola & Tallahassee
1.800.695.8772