Roanoke Translation and Interpretation Services
Indy Translations is a premier language service company offering language translation and interpreting services to Roanoke, Southwest Virginia and the entire New River Valley. Companies of all sizes nationwide have relied upon us for the last 20 years. Trusting your company or institution's language needs to unqualified and inexpensive providers jeopardizes your image and increases your liability. We offer language solutions in all industries and languages that are guaranteed to make you and us look and sound good in any language.
In addition to our written translation services, we provide in-person (face-to-face) consecutive and simultaneous interpreters for business conferences, hospitals, medical facilities, nursing homes, courtrooms, law enforcement and social service agencies. We also offer 24/7 telephone interpreting, as well as American Sign Language (ASL) interpreters onsite or via video remote interpreting (VRI).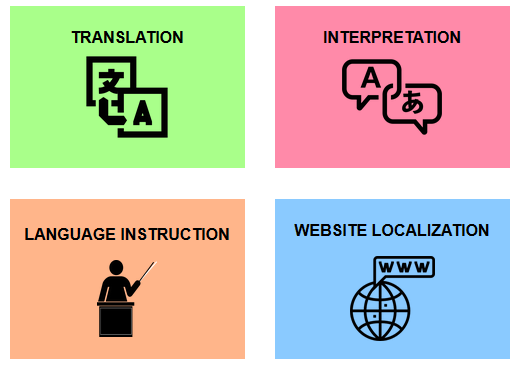 Roanoke's Full-Service Language Solutions Provider
• Document translation in all subjects and languages
• Interpretation (in-person, telephone, court and video remote interpretation)
• Public and private foreign language instruction, language immersion and online classes
• Multimedia Services (voiceovers, subtitling, desktop publishing, foreign voice talent, foreign language graphic artwork)
• Translation of personal documents (birth certificates, marriage records, transcripts, apostilles, death certificates)
• Foreign language social media posts and search engine optimization
• Product packaging and marketing collateral specialists for Mexico and Canada
• 24/7 Spanish and ASL interpreters available
Serving all of the New River Valley, from Roanoke, Christiansburg, Salem, Lynchburg and Blacksburg over to Charlottesville all of Southwest Virginia! Our Roanoke office is available to help. Call us today to learn more about our services or email roanoke@indytranslations.com!
(540) 467-6042 or toll-free 1.800.695.8772