Pittsburgh Interpretation and Translation Services
Indy Translations provides a full range of language services to companies, organizations and private individuals throughout the Pittsburgh area, as well as all of western Pennsylvania and northern West Virginia. Tens of thousands of clients have put their confidence in us for all of their language translation and interpretation needs for 20 years. Our team of professional translators, interpreters and language instructors covers every industry and language.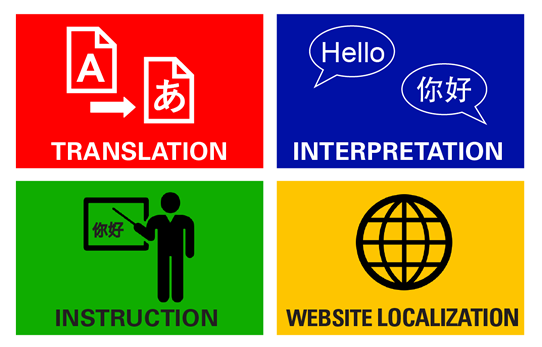 Our interpreting services are offered in Pittsburgh or nationwide in 80+ languages for medical appointments, corporate meetings, depositions, social services, law enforcement, courts and more. We also offer complete conference interpretation services for multilingual seminars and meetings, as well as the wireless equipment and soundproof booths to make any event world class.
In addition to spoken language interpreters, we can provide certified American Sign Language (ASL) interpreters either in person or by video remote interpreting (VRI). Both types of ASL interpreting are compliant with HIPAA, ADA and Title VI requirements.
Serving all of western Pennsylvania and northern West Virginia: Pittsburgh, Canonsburg, Washington, Morgantown and Wheeling
Contact us at pittsburgh@indytranslations.com or call to learn more.
1.800.695.8772