Louisville Translation and Interpretation Services
Indy Translations provides professional interpreting and translation services in all languages for nearly industry or field. We provide interpreters for any type of event: conferences, business meetings, court cases, depositions, teleconferencing, medical appointments, worker's compensation cases, trials, arbitration, walking tours and much more.
Our international network of professional interpreters allows us to find the most qualified interpreters to match your specific business needs, whether you require an interpreter in the Louisville area or anywhere in Kentucky or the world. American Sign Language (ASL) interpreting services is also available. Rush requests are always welcome, but remember that by planning ahead we are able to get the best interpreter to match your requirements and industry.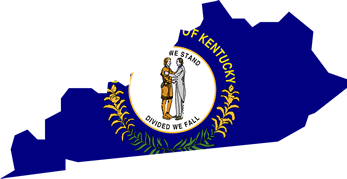 Most requested languages... Spanish, French, Mandarin Chinese, Japanese, Korean, Vietnamese, German, American Sign Language & Serbo-Croatian

Serving the entire State of Kentucky: Louisville, Lexington, Covington, Paducah, Owensboro & Bowling Green
1.800.695.8772